What is ARRO?
ARRO connects passengers to the nearest available drivers in every location through its state-of-the-art online platform dedicated to business travels and campus ride programs.
ARRO is incubated by the largest taxi technology platform in the world, comprised of Creative Mobile Technology, LLC and its select subsidiaries (collectively, the "Group"). The Group operates in over 150 cities worldwide. Taxis outfitted with Group solutions can be ordered by way of ARRO, which sends trips directly to these vehicles without the drivers of such vehicles having to download an app.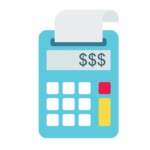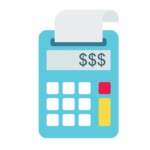 Cost Efficiency
Reduces overhead: need to staff drivers and obtain and maintain transport vehicles such as campus shuttles/buses.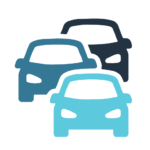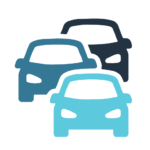 Congestion Relief
Reduces congestion as it relates to parking. Students can leave their cars home and still get around, on and off-campus (within approved zones).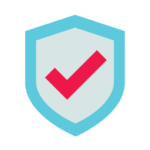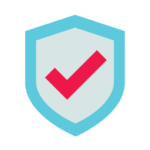 Safety
For students who don't have cars, this ensures a safe alternative to walking and the vulnerabilities of such in an urban and/or suburban campus environment, especially during evening hours.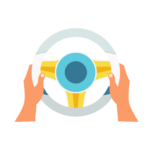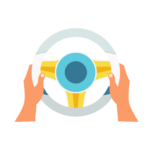 Experienced Drivers
Our drivers have gone through extensive training and vetting as per city and state requirements for taxi drivers. Among transportation providers, medallion holders have the least infractions and highest safety records in the city.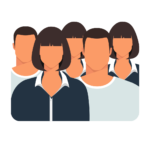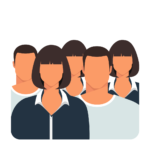 Proven Service
We've enabled millions of trips and logged over 23 million miles with service in 12 cities around the country and in the UK, since our founding more than 3 years ago.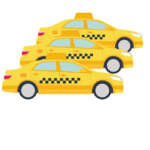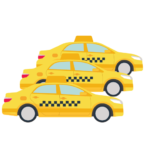 Inventory
Access thousands of cars on the road 24/7 in every major US City
Contact us for questions and help getting started!
Contact person, Position
jdoe@cmtgroup.com
718.937.4444 ext. XXXX