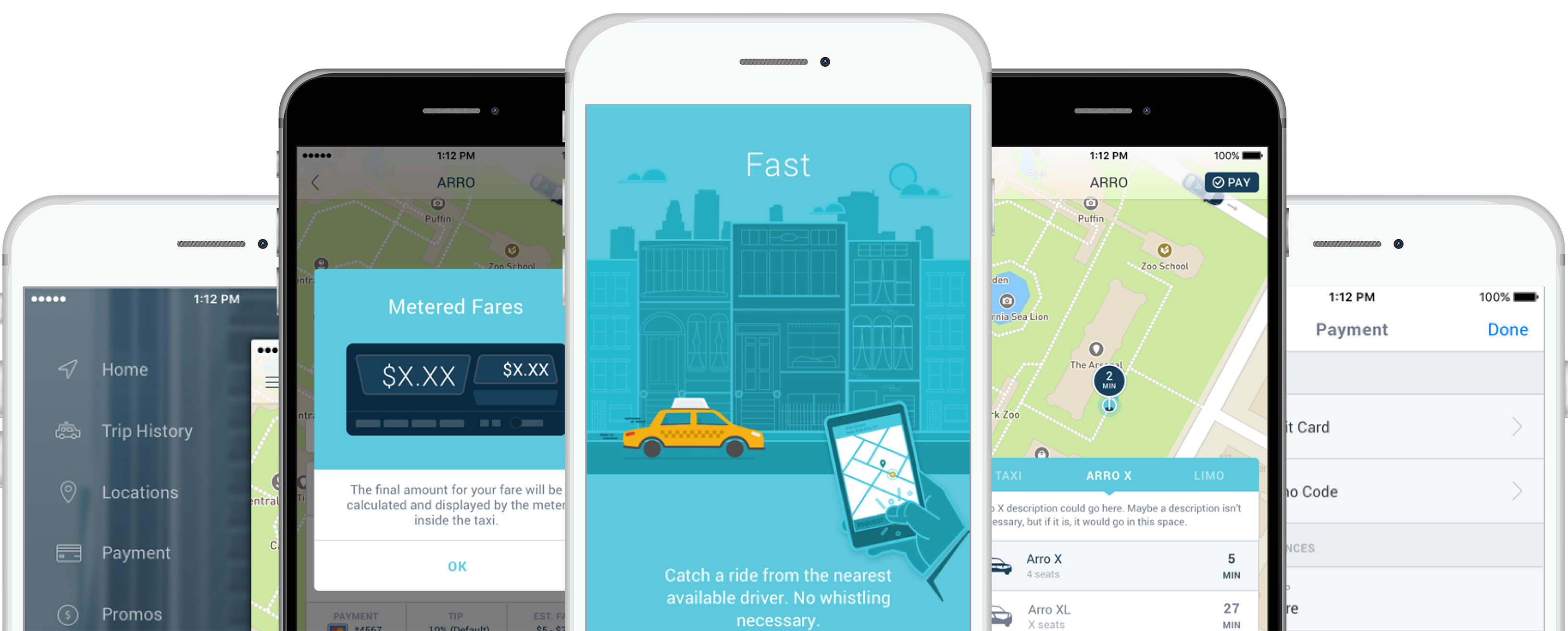 ARRO is available in New York, Boston, Chicago, San Francisco, Houston, Miami, and now London.
It's simple. We connect you to the people, places and things you love with just a few taps.
Download the free ARRO app today and start riding with professional licensed drivers.
Your ride experience transformed.