Your Ride Experience Transformed
Need a ride to the airport? Or a safe trip home from the club?
ARRO is the official ride app for the City of Houston. Download ARRO to e-Hail a ride today.
Enter your destination for a fare quote then pay with your card on file. Tons of drivers. Super-fast pickups!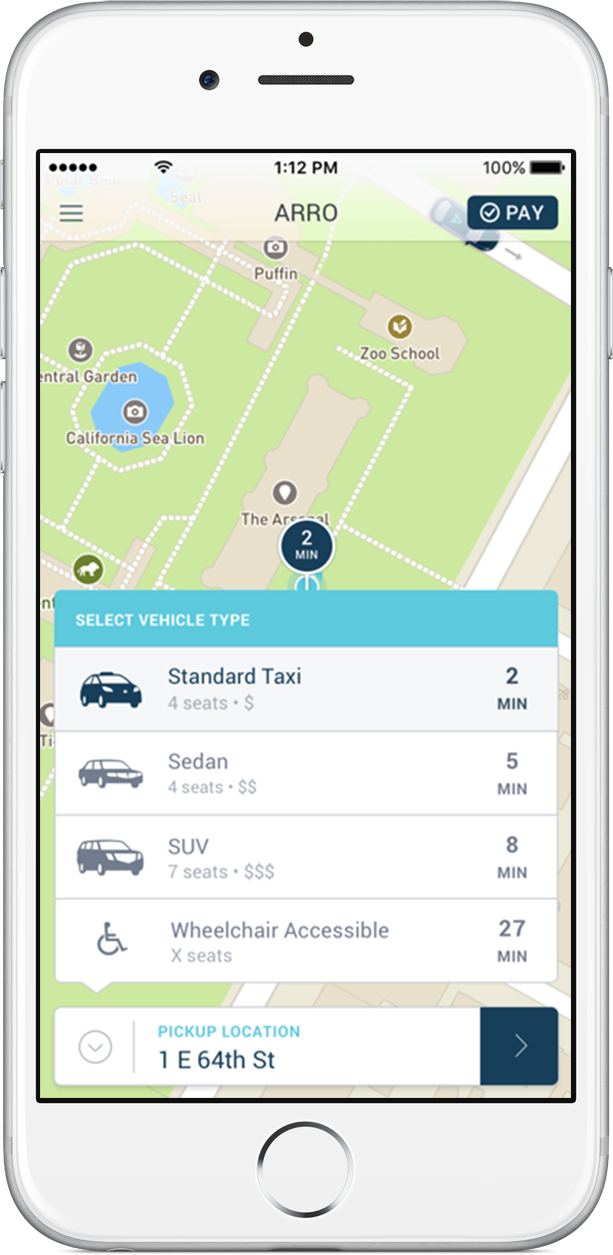 Features
Click the Contact Us button to join our mailing list and send us a message.