Access-A-Ride Driver's Resources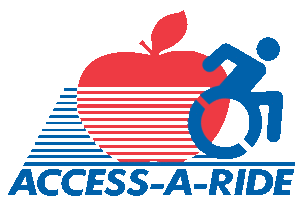 About The Program
The Access-A-Ride (AAR) program helps thousands of New Yorkers get where they need to go daily. ARRO and CMT are proud to partner with AAR to help keep all of NYC on the move! Here's what you need to know:
AAR trips provide drivers guaranteed payments and bonuses.
Drivers who accept more trips, get more offers!
Though slightly different from regular app trips, AAR trips are just as simple:

Trips are sent to your in-vehicle equipment
Once you accept, step-by-step instructions are sent to you to ensure you reach your pick-up point and final destination easily.