Your Ride Experience Transformed
Welcome to ARRO, YOUR BLACK TAXI APP, at your fingertips, 24/7.
You can use ARRO to order a ride or pay for a ride that you're already in.
With thousands of London Taxis on the platform, we can offer the fastest pickups!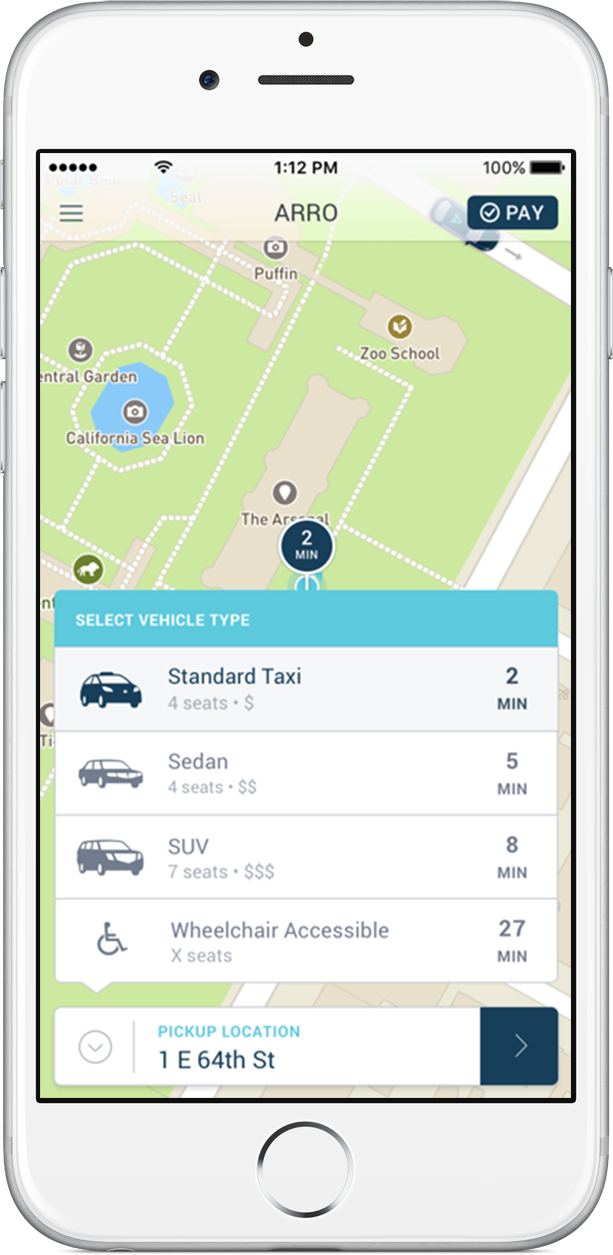 Features
Click the Contact Us button to join our mailing list and send us a message.