New York is known for its hodgepodge of different cultures, so it's no surprise that the city has produced beautiful and innovative types of cuisine reflective of its diversity. For adventurous diners who want to experience New York in a new way, we have five "world-fusion" restaurants, recommended by locals (ranging from casual eateries to high-end Michelin awarded restaurants) that will satisfy your taste buds' needs for surprise and adventure. Enjoy!
$$, Korean cooking with French & Spanish influences
East Village, Manhattan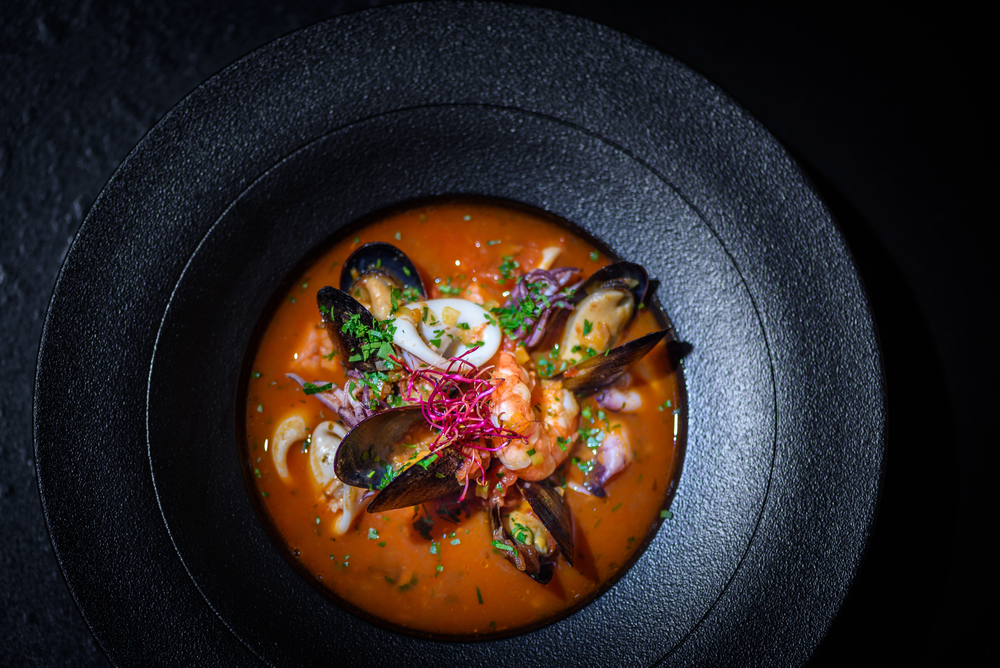 Pan-seared sweet plantain with Korean chimichurri; sweet potato with sriracha goat cheese and cayenne pepper; eel taco with ssamjang salsa. If any of these magical combos made you think "Mmmmm!", Thursday Kitchen is the place for you!
Located in the vibrant East Village neighborhood, this spot is perfect for a birthday or a girls' night out! Most dishes are tapas-style, hence good for sharing. They also serve specialty cocktails, which include fruits and soda mixed with soju and served in a plastic bag. The best part is, these drinks come with LED ice cubes, so they're literally lit!

Thursday Kitchen fills up very quickly. In fact, there's often a line forming before they open, so check their hours and create a game plan for a possible long wait before you go!
$$$, Jewish & Japanese flavors fused together in creative small plates
Williamsburg, Brooklyn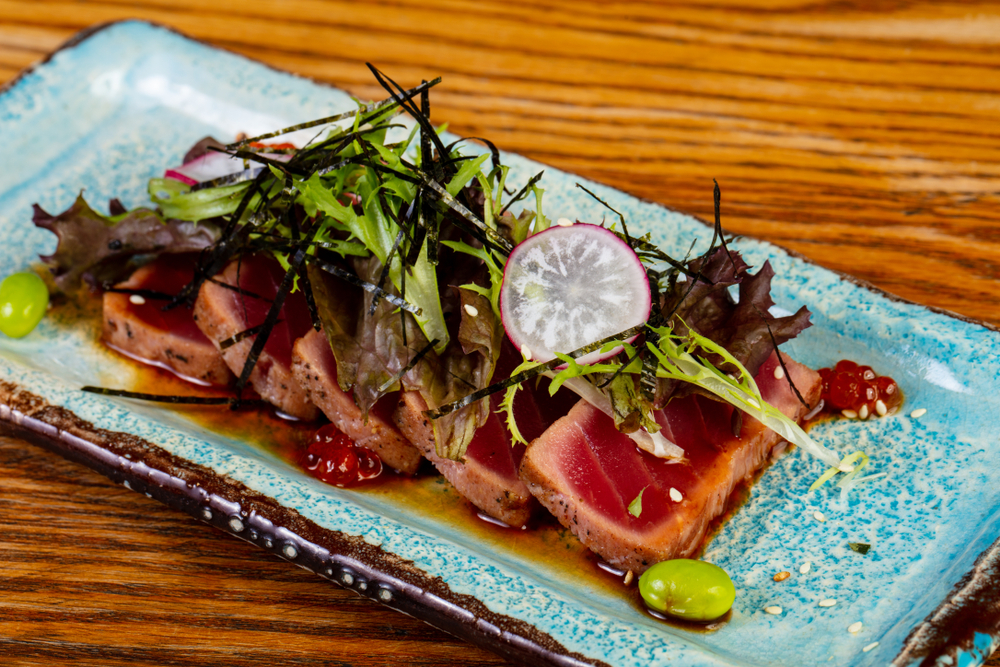 As the name of the restaurant suggests, Shalom Japan is a culinary collaboration that highlights both Jewish and Japanese cultures. The two owners share their unique perspectives by sourcing produce and specialty products from New York City. Dishes include Tuna Tataki with black tahini, okonomiyaki with pastrami, and sake kasu challah with raisin butter. It's a culinary adventure (complete with Manischewitz cocktails)!
$$$, Homage to Havana's once-thriving El Barrio Chino (Chinatown)
Chelsea and Bryant Park, Manhattan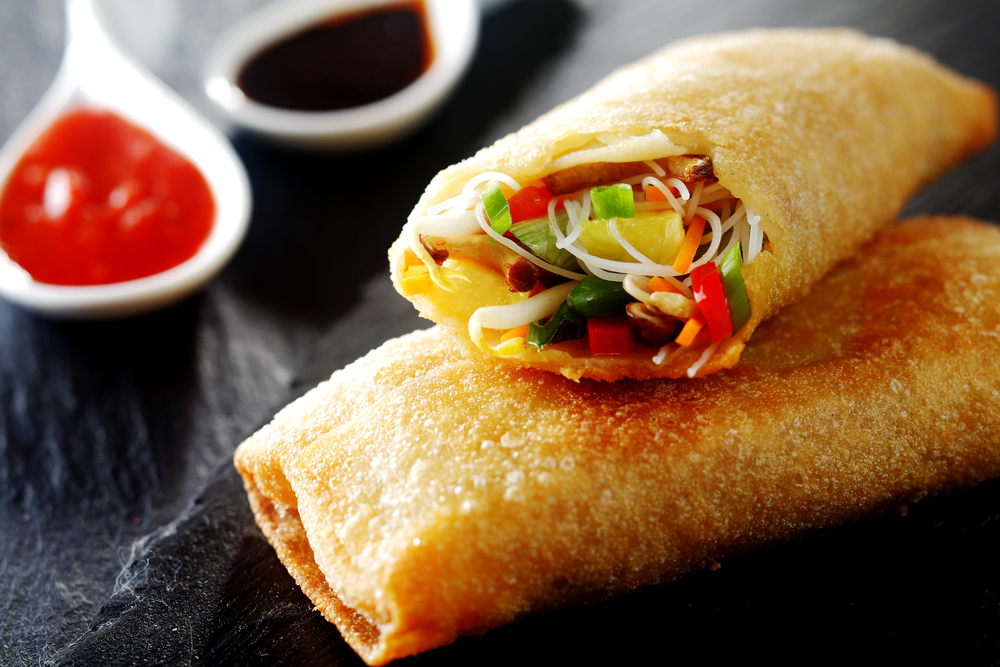 It's a little known fact that the once-thriving Chinatown in Havana was the largest Asian community in Latin America. Calle Dao is the place to experience the untold love story between Cuban and Chinese cultures. This restaurant creates what has been described as an "escapist" atmosphere: you can hear traditional Cuban music and view Chinese artwork, while sipping any of their delicious, specialty cocktails. It's a truly one-of-a-kind place!
$$, A modern Thai restaurant inspired by both traditional cuisines and modern techniques
Fort Greene, Brooklyn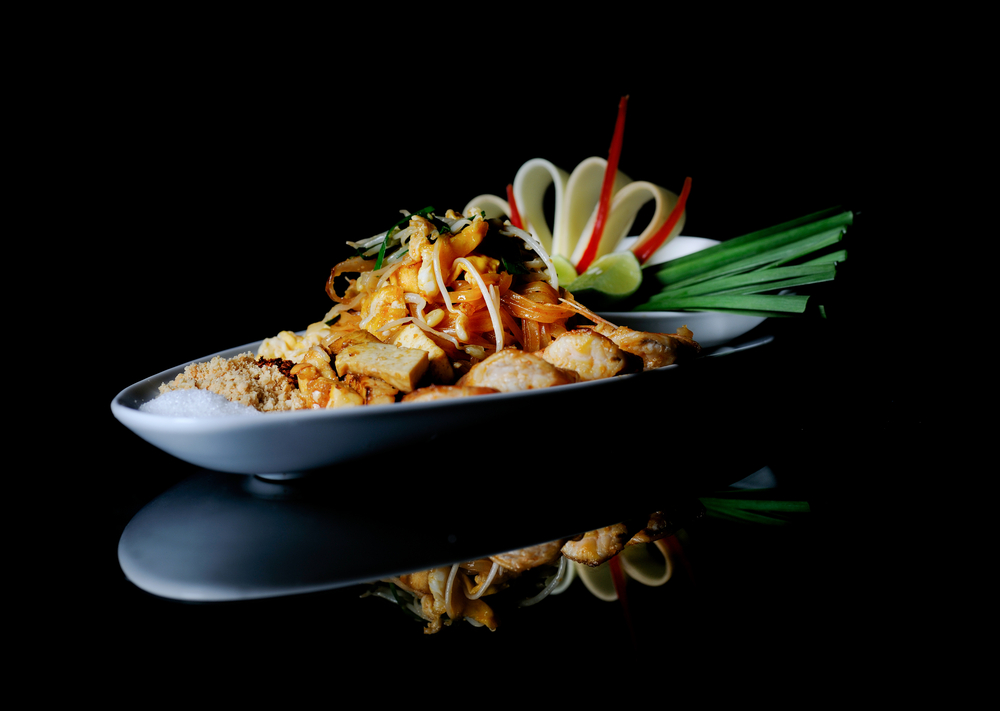 Eating at Samui is an experience in itself. Owned by a power couple jewelry designer and music producer, Samui creates a strong impression from the start, with its brightly painted facade. What was once a run-down garage is now a beautiful two-story space, reminiscent of the island, Samui – itself a cosmopolitan melting-pot off the east coast of Thailand. This restaurant is perfect for date night; they even put flower petals in the soup, for that extra-romantic vibe (or if you didn't have time to get your date florals, natch!)
$$$$, A two Michelin-starred seasonal Scandinavian restaurant with tasting menus
Williamsburg, Brooklyn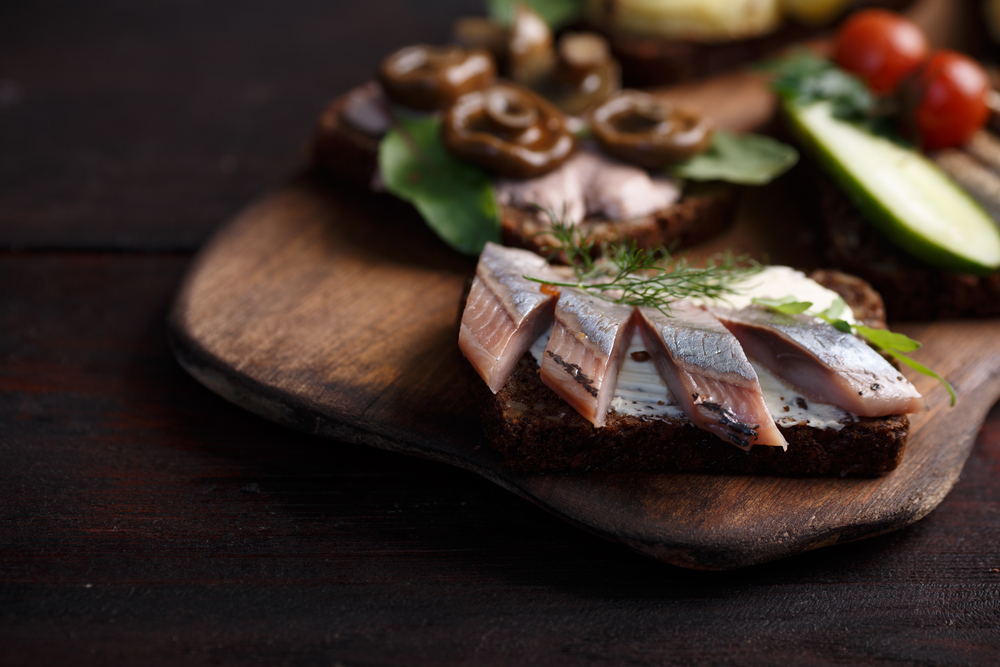 Looking for something a bit fancier, perhaps for a special occasion? This world-acclaimed, Nordic restaurant will fulfill all of your adventurous desires. "Aska" means "ashes" in Swedish, and you might actually be served a dish of ashes, depending on the chef's mood. Although not the typical fusion restaurant, Aska focuses on innovation, challenging our preconceptions of food. It features an open kitchen, so you can watch the chefs at work and observe the careful consideration that goes into every dish. Sourcing their ingredients meticulously, Aska offers a 10-course and a 19-course seasonal menu. This place is quite popular, so be sure to book in advance to enjoy this unique experience!