So… you've now commenced summer with backyard BBQs and a long weekend to get you amped for the warmer days ahead. What now? Perhaps summer crept up on you this year and you had mental plans to travel with friends and family, but the time to plan a trip (or two) has escaped you. Looking for travel inspiration? Here's a list of some amazing vacation destinations that you'll be sure to enjoy all summer long!
New Orleans, Louisiana
Kick off the season with friends in New Orleans, LA! Enjoy beignets at Café Du Monde, savor gumbo at the French Market, and take in some of the best music and culture from the birthplace of Jazz! Day or night, New Orleans is a great city to explore!
Nashville, Tennessee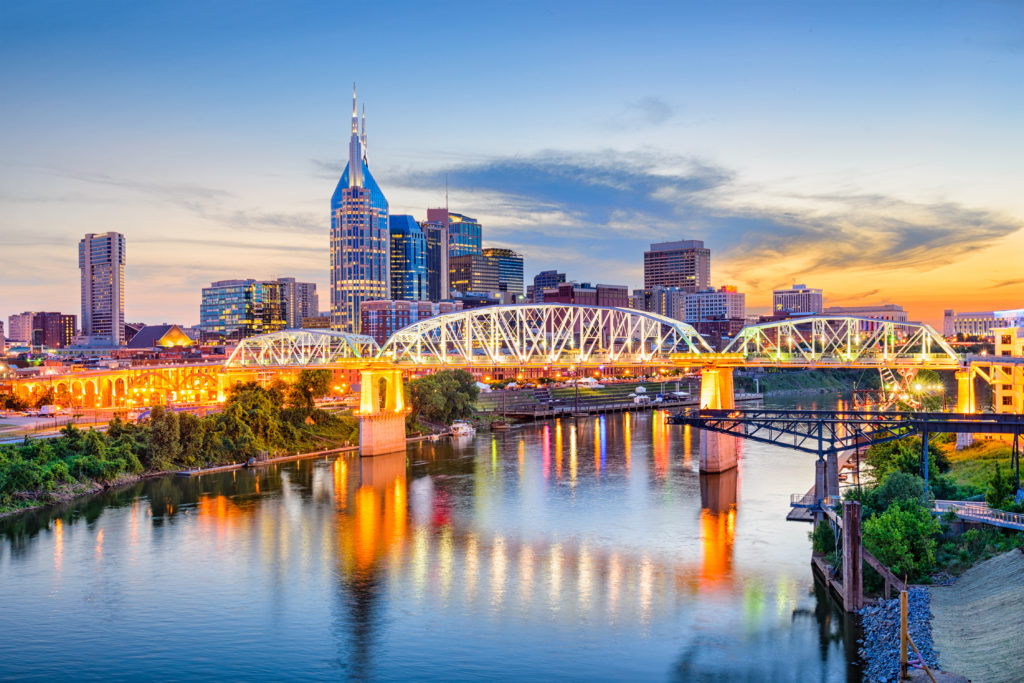 Three words. Nashville. Hot. Chicken. Ok… this might not be the only reason you'll enjoy Nashville, but it certainly is a great incentive to go! To get started, stop by Hattie B's Hot Chicken for the world-famous dish. While you're in town, head to The Grand Ole Opry for your pick of weekly concerts and events. If you're into outdoor activities, rent an RV and set up camp at Jellystone Park.
Napa Valley, California
Picturesque views, world-class vineyards and wineries, and some of the best gourmet food in the world—these are just some of the things you'll find in the cities of Napa Valley! Travel to this Bay-Area gem, located just north of San Francisco, for a romantic weekend away this summer! If you're wondering where to start, check out these recommendations from Napa Valley Aloft, for a list of wineries that are said to be just as great for newbies as they are for experts.
Miami Beach, Florida
Will Smith summed up a stay in Miami best when he said, "Party in the city where the heat is on, all night on the beach til' the break of dawn!" Wrap up the season the right way with this popular tourist destination. While you're there, try dishes from restaurants such as Palomilla Grill for Cuban cuisine or Tap Tap Restaurant for great Haitian food. Bum it out on the beach during the day, and head back to the hotel to change for bustling nightlife down the Miami Strip. For a place nicknamed Magic City, Miami certainly has a lot of it!