You're on your way to an important business trip or perhaps you're heading to meet up with friends for a vacation- but the only flight you could grab was a connecting one… with a layover (gasp!). Chicago's O'Hare airport is a popular stop as it is one of the busiest in the USA. And while the idea of a layover might seem like a daunting one, there are many ways to make use of your time in Chicago, while using ARRO to get around. Here are a few suggestions below to help you enjoy your extended rest stop in the Windy City.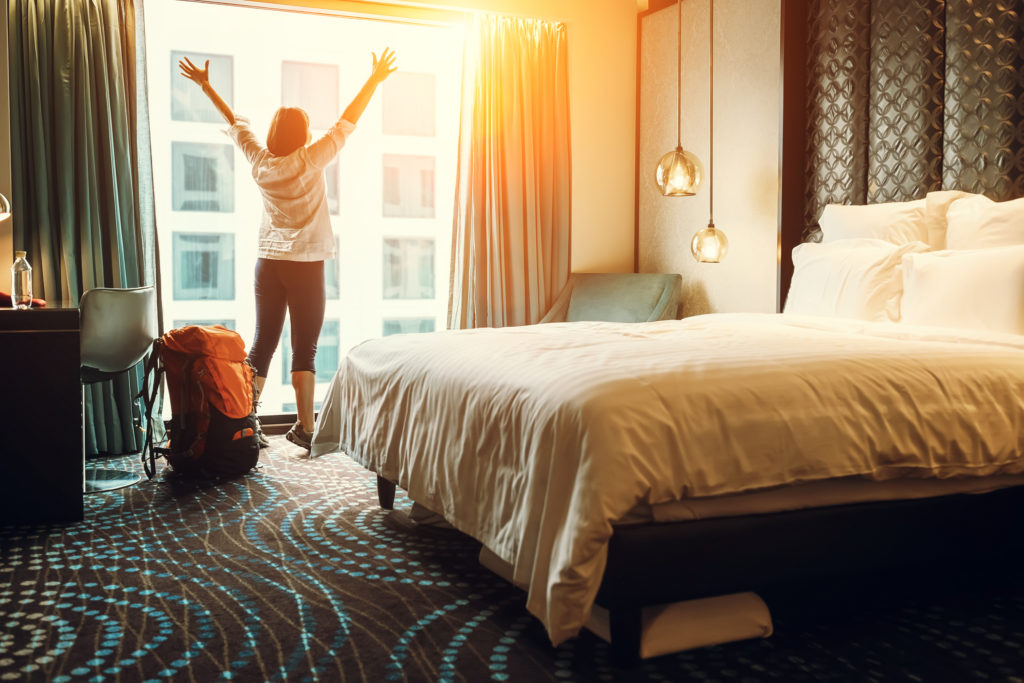 Where to Stay
The Kimpton Gray Hotel
Take a load off at the Kimpton Gray Hotel. Located in the Chicago Loop, the boutique hotel has been refurbished from an old bank building into stunning upscale accommodations for guests. Get to the hotel in time for a 5 PM wine and champagne happy hour available to all visitors!
W Chicago Lakeshore
If you want to take in views of Lake Michigan, check out the W Chicago Lakeshore. Relax in your  "Spectacular" or "Marvelous" suite with Bliss Spa amenities. Visit the hotel's Living Room which includes the lively CURRENT restaurant for breakfast or a special dinner date!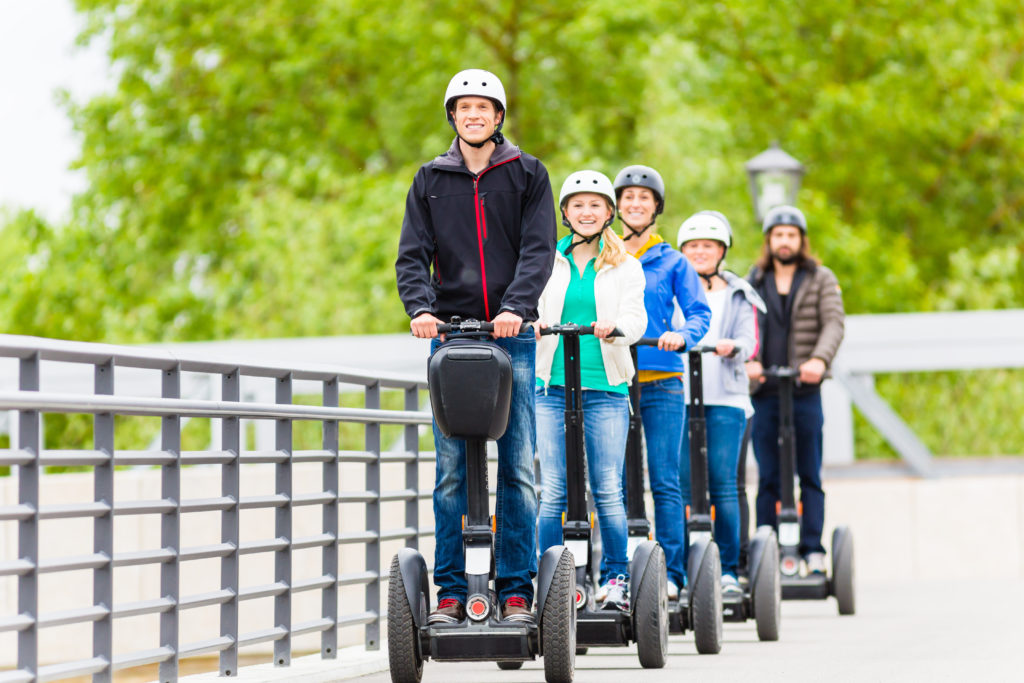 Tours Around Town
Evening Tour on Wheels
Here's an unconventional idea for when you're not hailing an ARRO taxi to get somewhere. Instead of the typical bus tour, opt for a segway experience instead with City Segway Tours Chicago! You'll start with a visit of the tour's home base, where you can grab a segway, receive a quick tutorial, and be on your way with a tour guide! Take in skyscraper views and breeze through the city on your personal set of wheels!
A Gangster's Tour of Chicago
If you're more interested in history than views, check out the Untouchable Tours' Original Gangster Tour. Learn about the role of a Prohibition-era gangster and infamous deeds of mobsters like Capone and Dillinger. Along the tour, you'll also be taken to the sites of some of their famed escapades for an interactive experience!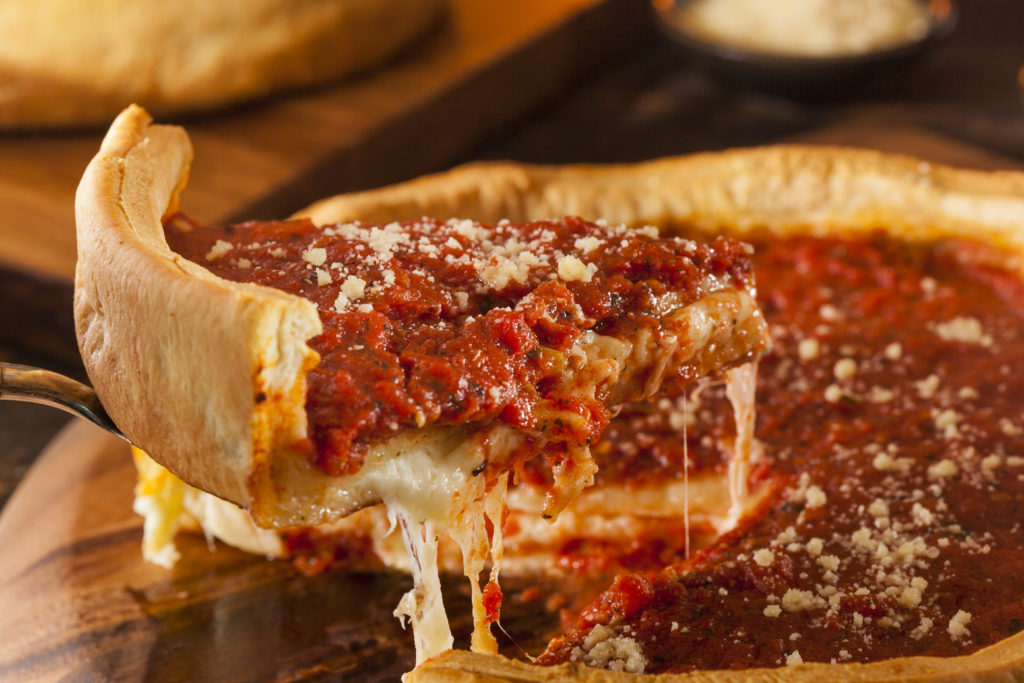 Dining in the City
Lou Malnati's
Ever wondered what real Chicago deep dish pizza tastes like? Authentic marinara sauce, a buttery crust, and gooey cheese come together to make for a savory treat at the popular restaurant, Lou Malnati's. Pick from a number of locations for a scrumptious deep dish pizza experience, with a variety of toppings, whether you want to dine-in or take it to go!
25 Degrees
If your layover is later morning to early afternoon, consider brunch at 25 Degrees. The restaurant is billed as an upscale burger joint, with drink specials such as cocktails, adult milkshakes, and $12 dollar bottles of champagne to enjoy with your meal!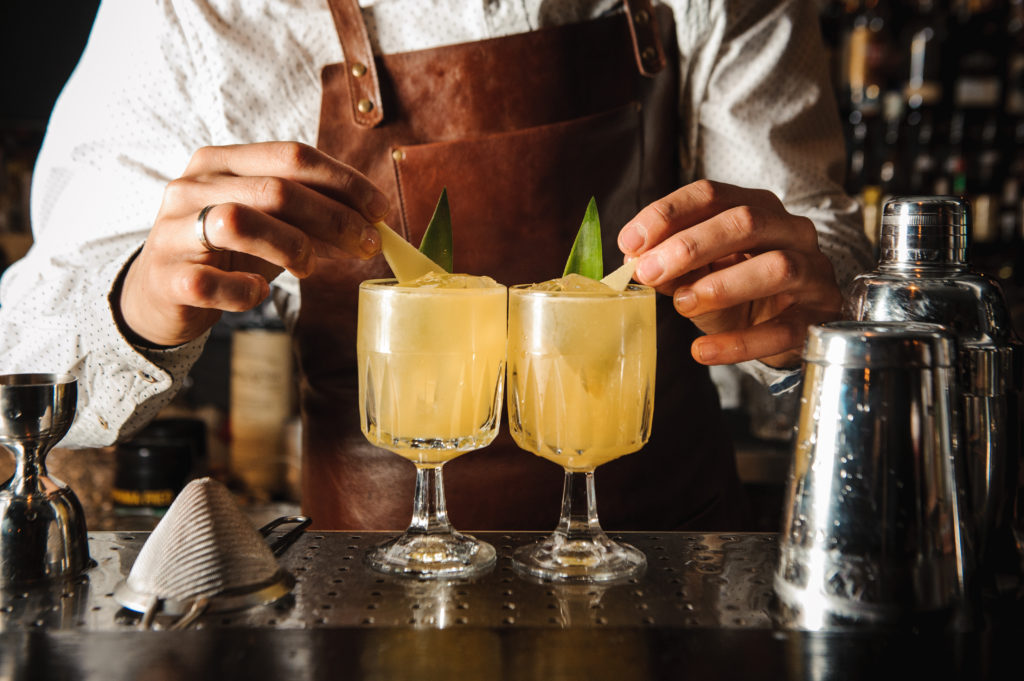 Where to Play
Celeste
Celeste Chicago offers an all-in-one nightlife experience. Get dressed up and grab a tasty meal and carefully curated cocktails at Celeste's downstairs restaurant, and keep the festivities going upstairs, at DISCO a night of dancing!
Dylan's Tavern & Grill
Throw on your dancing shoes and grab a partner to prance all night at Dylan's Tavern & Grill, located in Greektown!  Enjoy Latin dancing from a selection of music such as Bachata, Salsa, Cumbia, and Merengue, including lessons if you just want to try it out.
There's a lot to see and do in America's third-largest city. You may not make it to all of these places on your short layover, but that's just more of a reason to visit again!