Spring has sprung in New York City. And honestly, we couldn't be happier here at ARRO! Springtime is the "Thursday of Summer" in NY! It gears us up for longer days, outdoor activities and fun with friends and family. That said, you're probably pondering ways you can enjoy the refreshing weather. Well, welcome to The ARRO List! Here are the top things we think you'll enjoy this spring:
The Astoria Film Festival (May 17-18, 2019)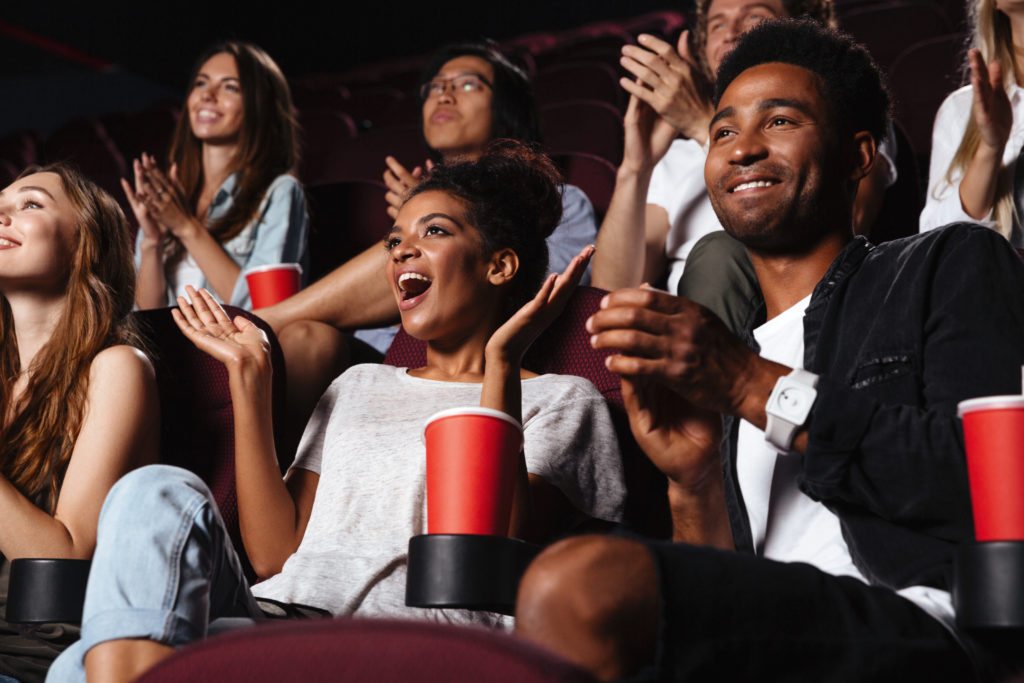 For movie lovers in NYC, there are several great film festivals to attend throughout the year. The Astoria Film Festival, held at the world-famous Kaufman Astoria Studios, should be on that list. Now in its second year, the annual festival will feature a number of short films and web series in various genres, including drama, comedy, and documentary.  For the full fan experience, grab tickets to the special panels, screenings, and after parties hosted by the festival.
Rosé Mansion (Beginning June 1st, 2019)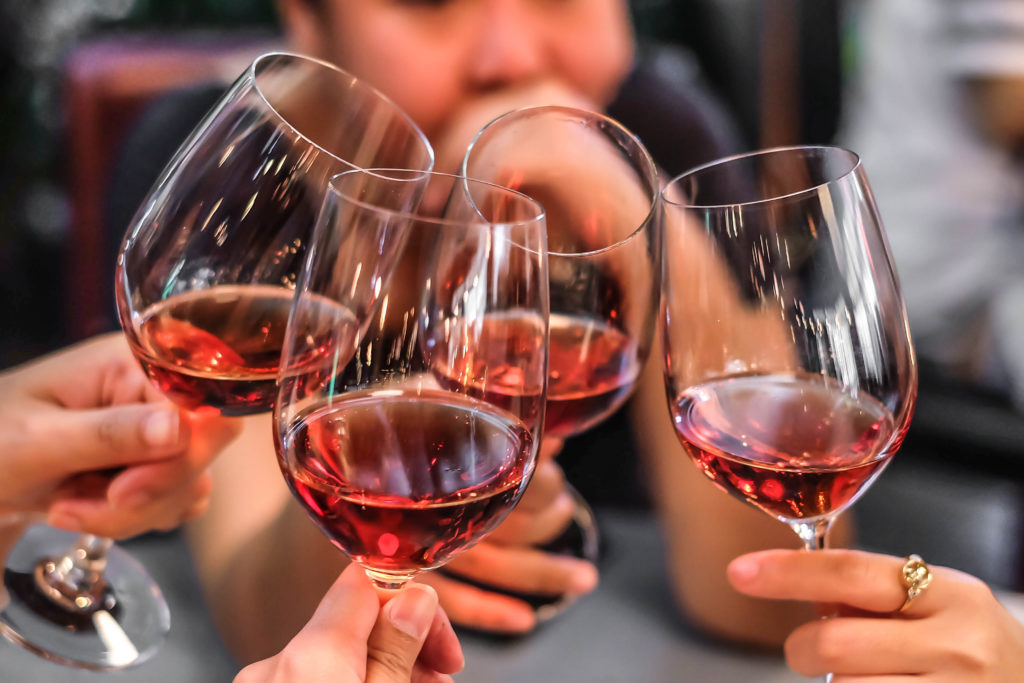 The famous rosé extravaganza is back in full effect this year, starting June 1, 2019! The Rosé Mansion, organized by wine enthusiasts and experts, is a wine bar, an amusement park and a museum of wine science. Get together with a group of friends for this interactive (and highly Instagrammable) annual event that's slated to run all summer long!
Smorgasburg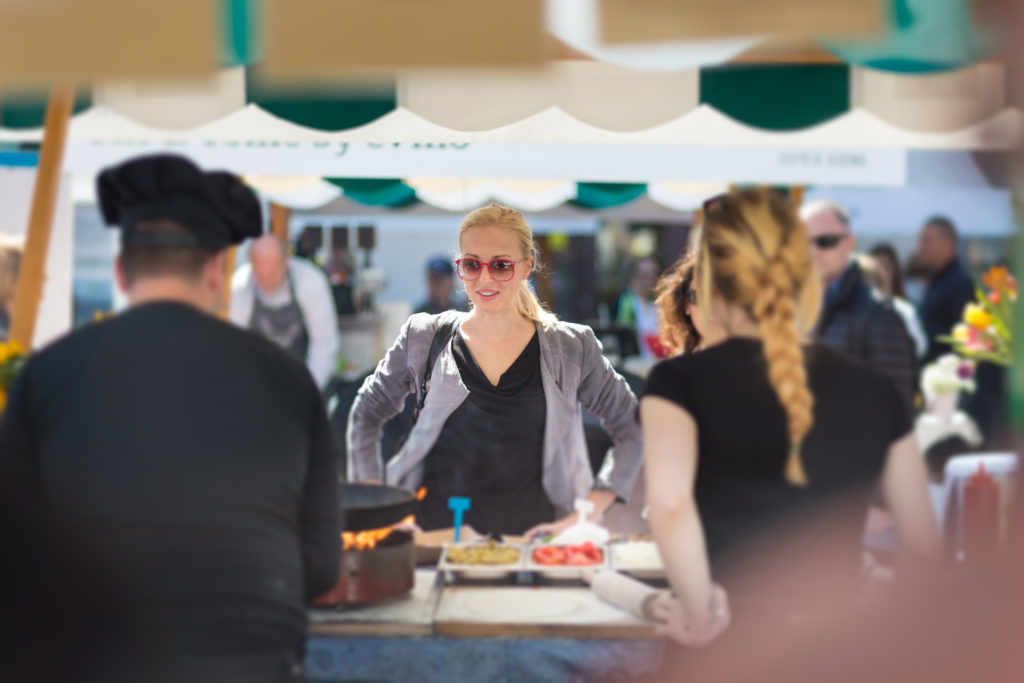 Smorgasburg is back! Wear comfortable shoes (and pants with elastic) for this weekend pig-out happening every Saturday at the East River State Park in Williamsburg and Breeze Hill in Prospect Park on Sundays from 11 am-6 pm. Come out to try an eclectic array of dishes like Argentinian steak sandwiches, pineapple bowls with scrumptious Thai food, and souffléd pancakes!
Serra Fiorita by Eataly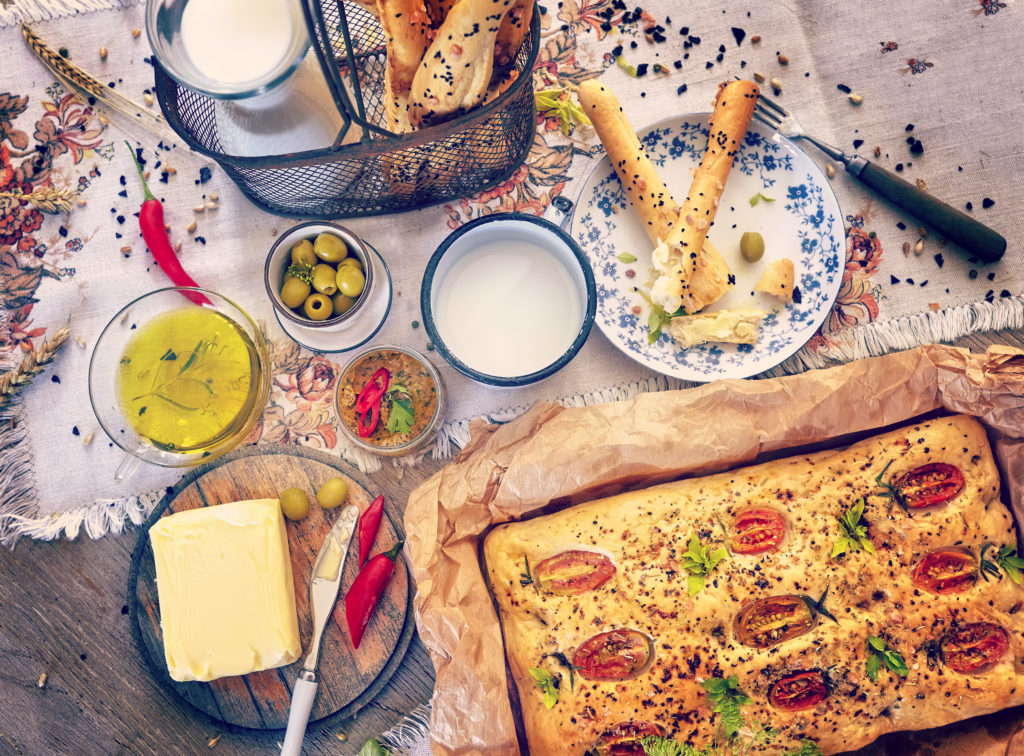 The popular Eataly restaurant, Serra by Birreria, has morphed into Serra Fiorita–a floral, seasonal rooftop restaurant, featuring a springtime cocktail selection, and seasonal wine and food menus.  It's perfect for a romantic date or fun with friends!