It's that time of the year! Get ready to whip out open-toed shoes, meet friends for dinner outdoors and, if you're fortunate enough to have the opportunity, enjoy Summer Fridays. Thinking of new ways to spend time with friends other than sitting down for a meal? Take a bite out of The Big Apple with ARRO's rundown of summer food festivals and fairs!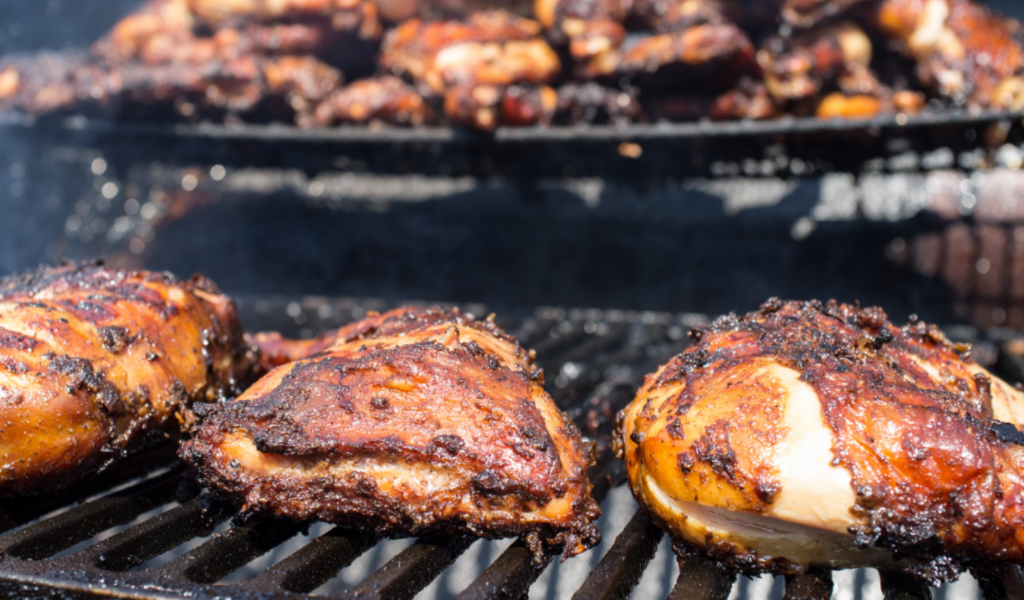 If it isn't hot enough for you, add more spice to the summer at this jerk chicken extravaganza! Indulge your taste buds with cuisine from local Caribbean restaurants with over 30 food vendors. All ages are welcome to this festival which includes cooking demonstrations, a section just for kids, and live performances from popular Caribbean artists!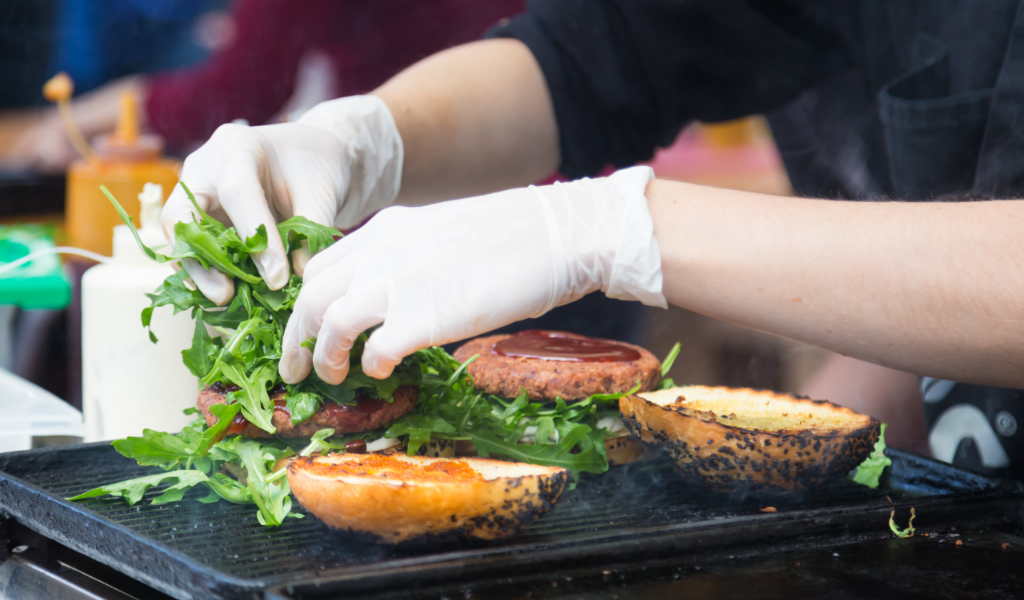 Remember those Summer Fridays we mentioned? Take advantage of the extra time at a weekday food festival like the Upper East Side Food Fair! Try summertime favorites like lobster rolls, fish tacos, and fresh juices. Also, choose from a host of vendors that sell handmade straw bags, tunics, wallets and shoes to spruce up your summer wardrobe.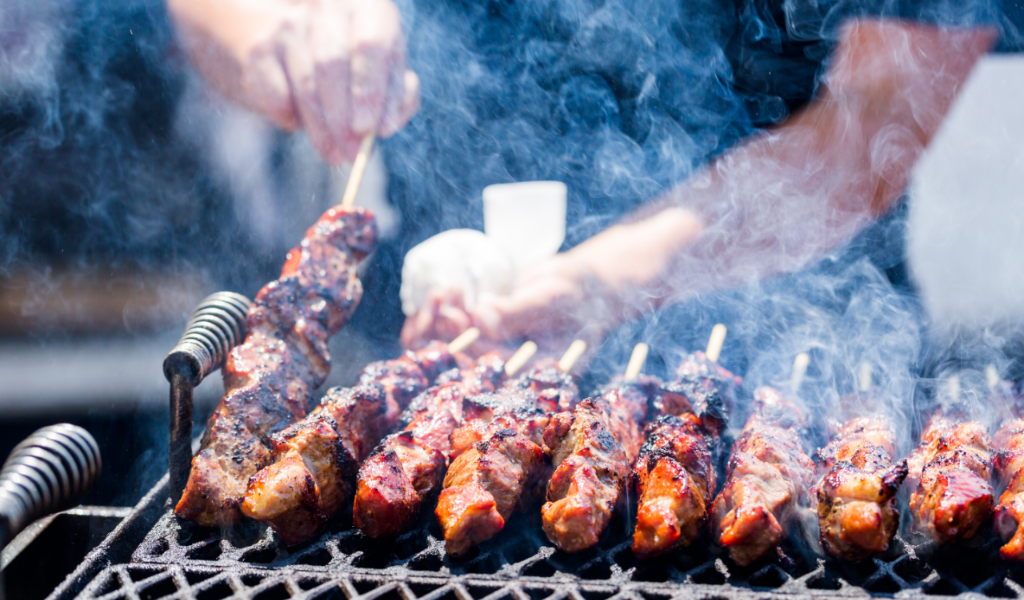 Walk away from the hustle and bustle of Midtown into a food lover's paradise!  Enjoy favorites such as gyros and shish kebabs and German foods, like brats and sauerkraut, at this food festival.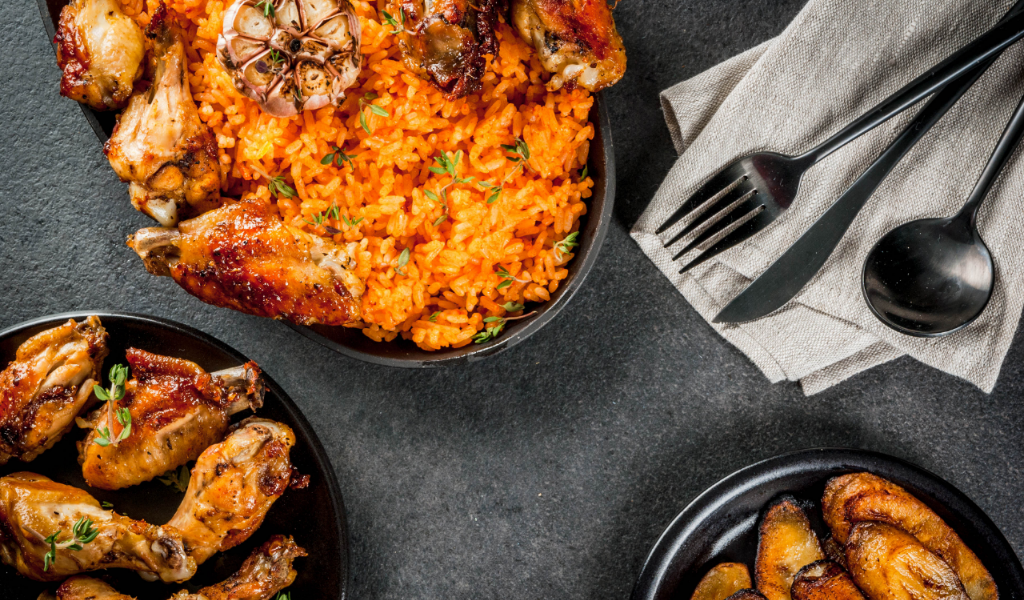 Which African country does Jollof better? You'll have to taste and decide for yourself at the "Jollof-Off"! Enjoy other African dishes and vote for your favorite plate of jollof rice in the event's competition!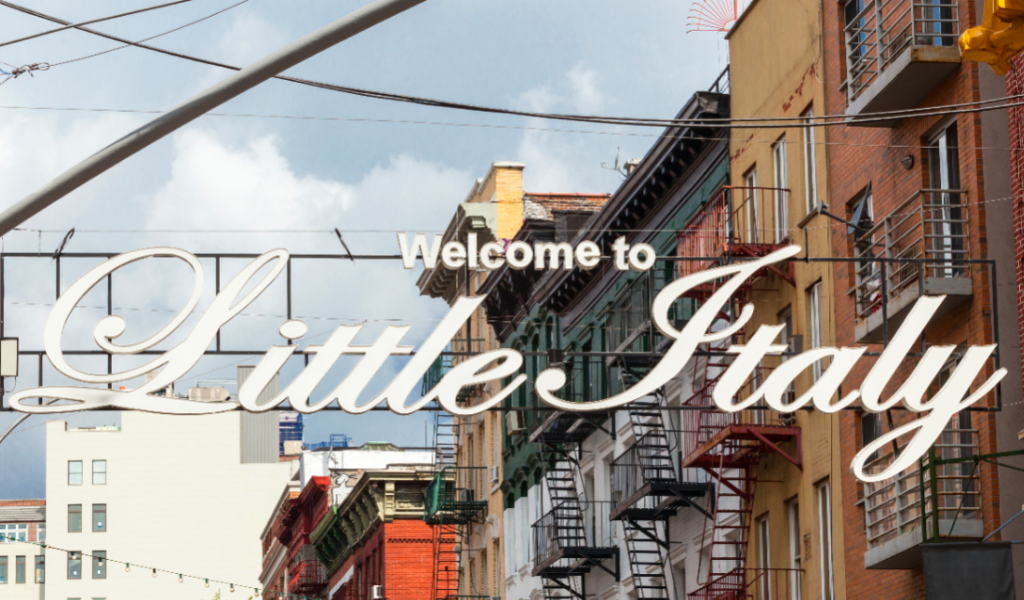 A cannoli-eating competition and a meatball-eating competition in one place? Sign us up! Run your summer victory lap during the annual Feast of San Gennaro. Eleven days of Italian food and culture in Little Italy is the perfect way to wrap up your food-filled summer!