New York City is one of those places where you'll never feel like you are truly alone, but it can get lonely. Especially on weekends when all of your friends have plans and you find yourself with nothing to do. However, being alone and without plans isn't necessarily a bad thing. In fact, it can be a gateway to discovering new experiences and exploring the city from a new perspective. To inspire such adventures, we've compiled a list of the best things to do alone in New York City this fall.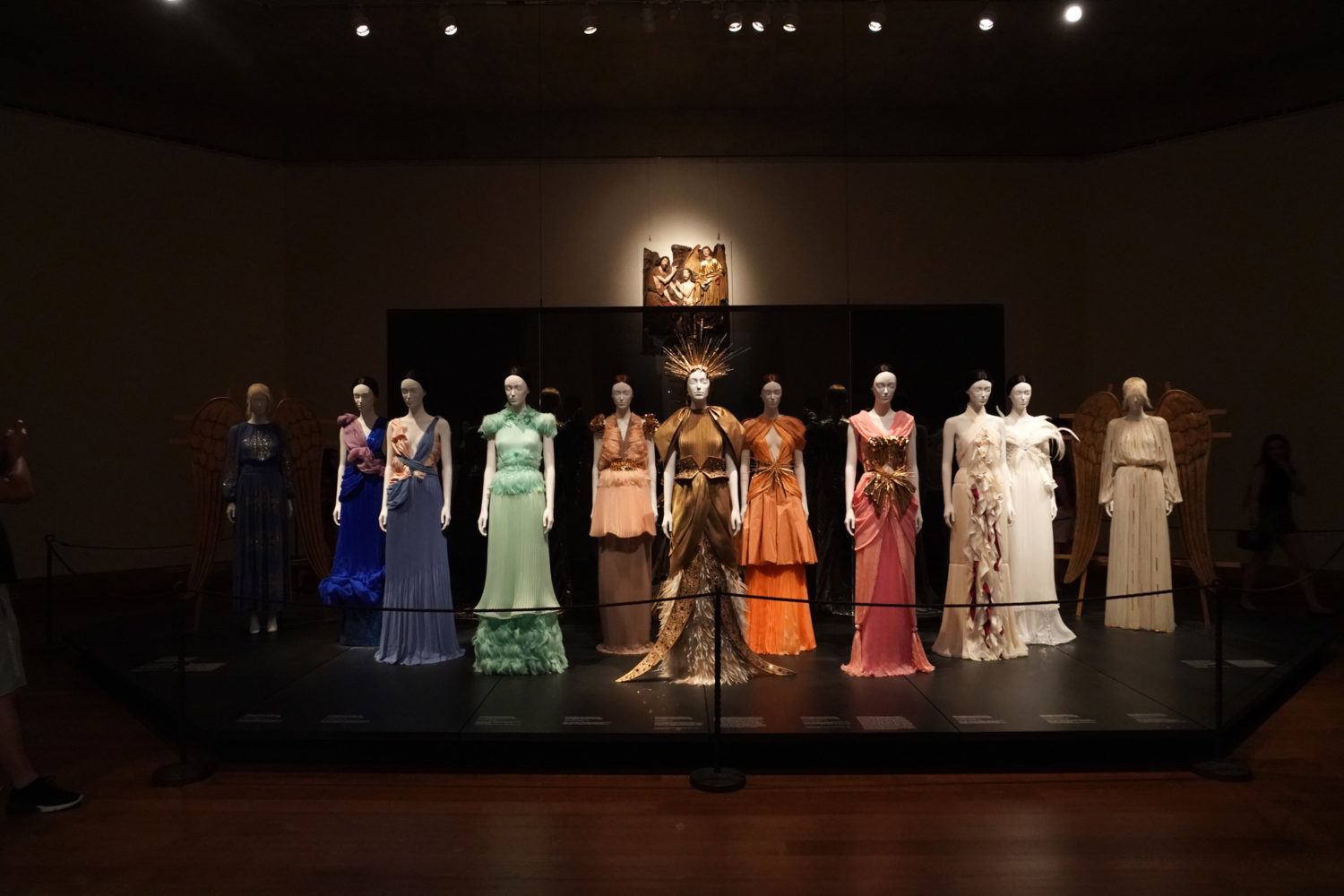 Go see "Heavenly Bodies: Fashion and the Catholic Imagination" at the MET before it ends on 10/8
What is better than a visually and intellectually stimulating night at the museum? Some museums even offer live music and sketching sessions (which is great if you want to people-watch). Now that you have all the time in the world to stand in front of a sculpture without getting judged by your friends, check out this list of our favorite museums to visit alone. Remember to bring your New York ID and get in for a discount or even free!
Brooklyn Museum (pay what you wish)

The Cloisters (pay what you wish)

Metropolitan Museum of Art (pay what you wish)

P.S.1 MoMA (pay what you wish)

9/11 Memorial Museum (Tuesday 5-8 pm)

MOMA (Friday 4-8 pm)

Whitney Museum of American Art (Friday 7-9:30 pm)

Solomon R. Guggenheim Museum (Saturday 5:45-7:45 pm – pay what you wish)
Go Kayaking on the Hudson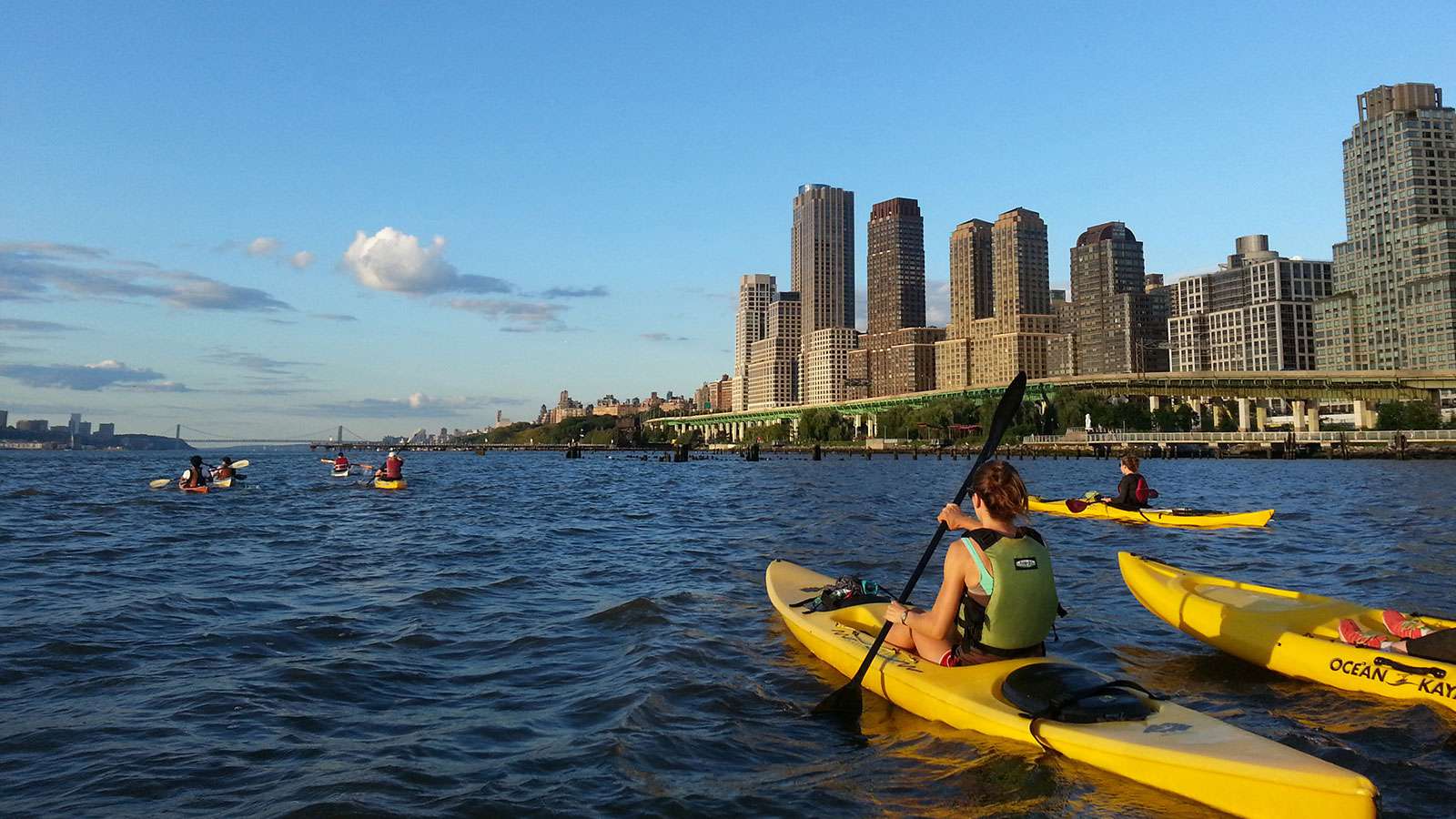 Before the weather becomes unbearable, grab onto the last bits of summer by going kayaking on the Hudson river! It offers some of the best views of the city and can be a great form exercise (reminder to dress comfortably) and a stress reliever. It's free to do but if you want to offer extra support, consider donating or becoming a volunteer at a boathouse. Here are some of the boat houses around the city, participating in the public kayaking program: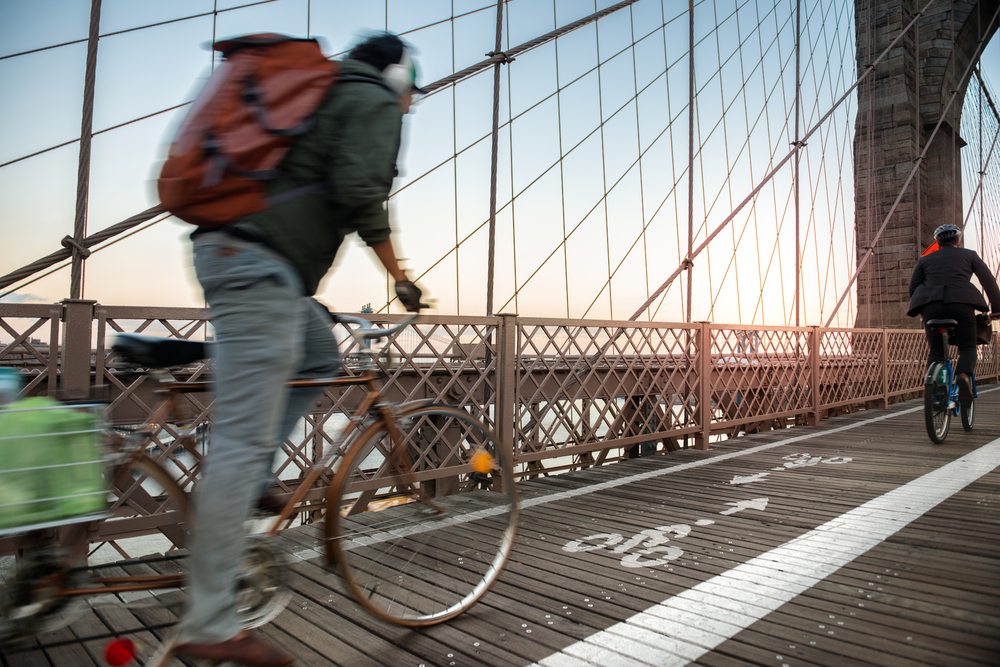 Don't want to get wet in the river, try biking across one instead. Biking is a great way to explore all the city has to offer—great neighborhoods and parks—at your own pace. Below are some of our favorite bridges to bike across. They all have bike lanes separate from car traffic. Pro-tip: there are usually bike rentals close to the bridge if you don't have one of your own.
Brooklyn Bridge

is a classic. You might have to endure the tourists but there is a reason why it is so popular. The view is spectacular all the way, from the iconic skyline of Midtown and Lower-Manhattan, to the Statue of Liberty and the ever-changing landscape of Brooklyn. It is a relatively easy ride of 20 minutes and there are places to grab something yummy to eat at both ends to fuel yourself.

Take a retreat to New Jersey across the

George Washington Bridge

. A popular options for more local and experienced bikers, this bridge takes you straight to the Garden State and great parks on the western bank of the Hudson. This ride is also around 15 minutes depending on traffic and you get to see a lot more nature.

Manhattan and Williamsburg Bridges

are next to each other in the East River, and will take you to some of the coolest neighborhoods in both Manhattan and Brooklyn. On Manhattan's side, it is Little Italy and Chinatown, and on Brooklyn's side, it is Dumbo and Williamsburg.
Enjoy a Street Festival or Parade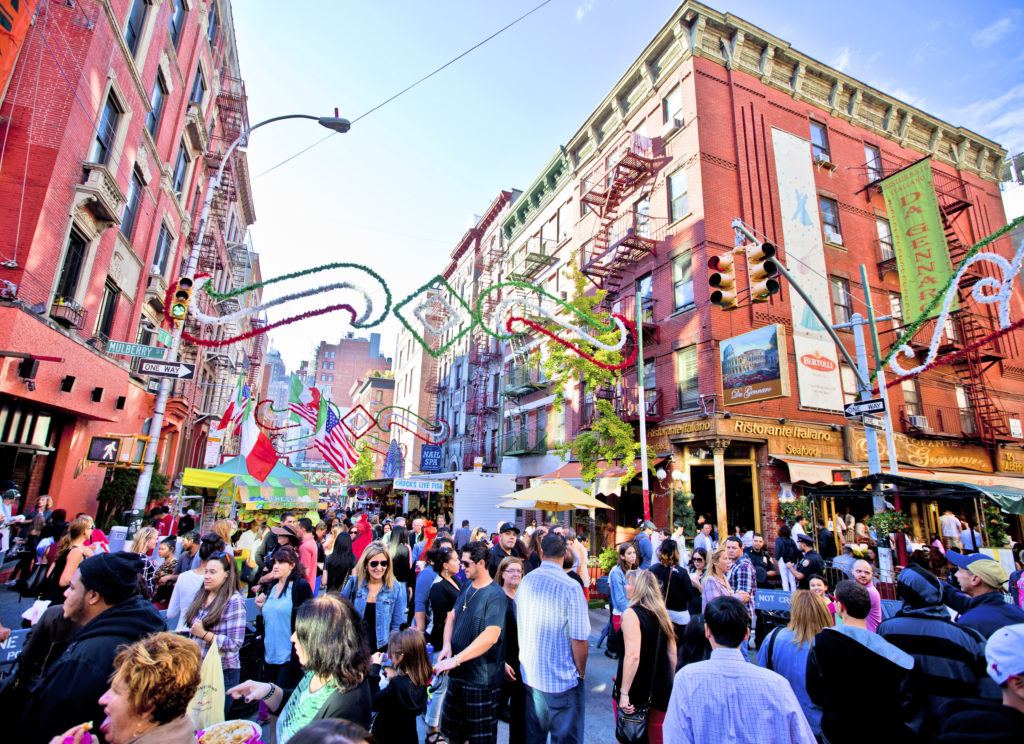 Google Maps introduced a new feature which shows current and upcoming and street festivals and parades around the city. The feature is likely a benefit for drivers who want to avoid closed roads, but it's also great for those of us who just want the festivity. Of course in NYC, there's always something going on. Some of our fall favorites are:

See a Show at a Performing Arts School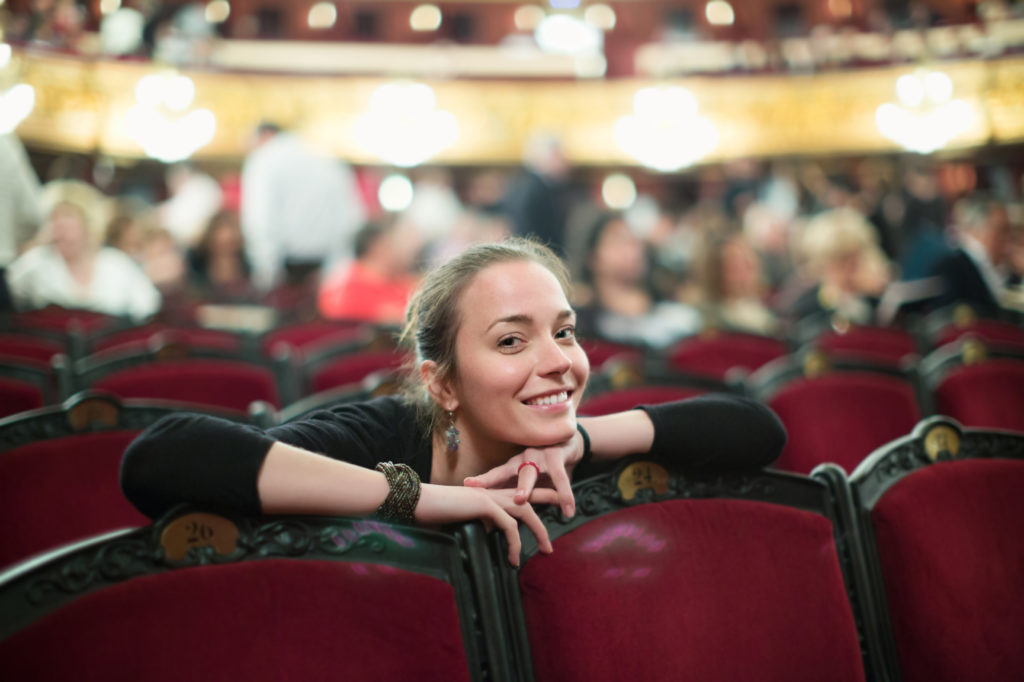 The fall-winter entertainment season is just beginning! While many shows on Broadway or the New York Philharmonic are either pricey or need to be booked months in advance, events at NYC's world-class performing arts schools are usually open to the public and/or offer affordable tickets, which are great for last minute plans. Visit any of these places to support rising stars who might be the next Lin-Manuel Miranda!
The Juilliard School

has an extensive calendar of recitals and performances. Tickets are often free or under $30. 

Miller Theatre at Columbia University

offers not only a great selection of jazz, early music, contemporary classics and pop-up concerts, but also artist talks so you get to learn about the thoughts behind the works.

NYU Steinhardt

is another resource for performances, whether it is free jazz concerts in Washington Park or student production of plays and musicals. 

Check out

Your Local High School

. We all remember those days. LaGuardia and Frank Sinatra High School are two of the most famous art high schools, but you can really visit any high school and support the student productions there.