We have all been there: you rush to the airport and wait anxiously in the security line, wishing that you had left home earlier, or had taken a taxi instead of the subway. The holiday season should be a time of relaxation—enjoying the company of family, or taking a much needed solo vacation to a Caribbean island—not stress. Hence, we've compiled a few quick tips for you to plan more, stress less and simplify your travel this holiday season!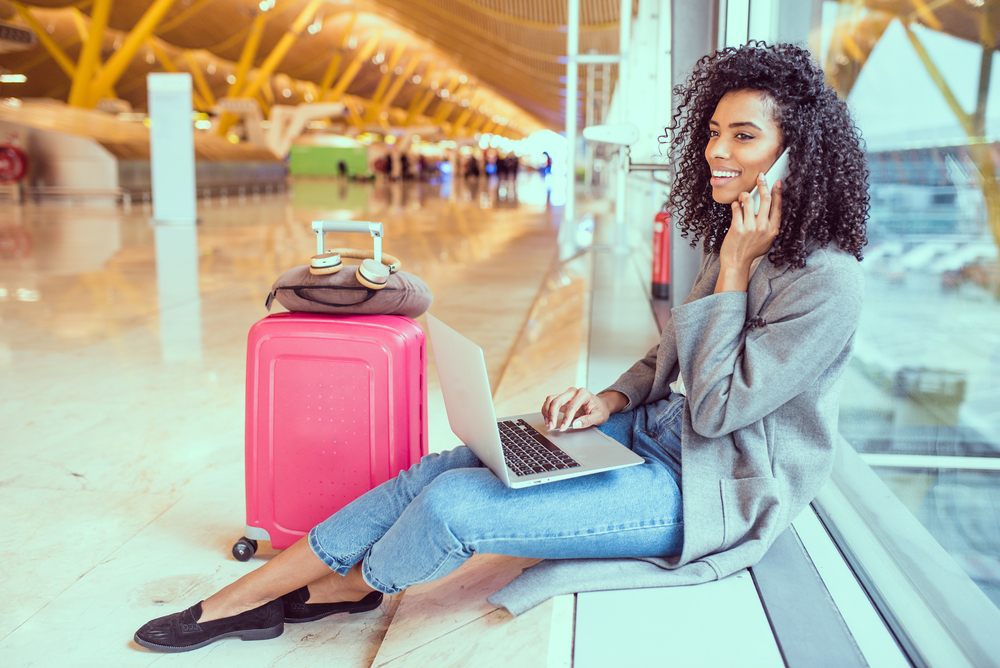 If you still need to book flights, Christmas Eve and Christmas Day are among the cheapest and least crowded times to fly during the season, according to a report by Cheapair.com. Otherwise, expect it to be quite busy (and costly) to fly out of New York.
Airlines by America recommends avoiding December 21 and December 26, as the days on which you're most likely to experience delays and overcrowding. But if you've already booked those days, don't worry. We have more tips below for you to hack the holiday madness.
How early you should get to the airport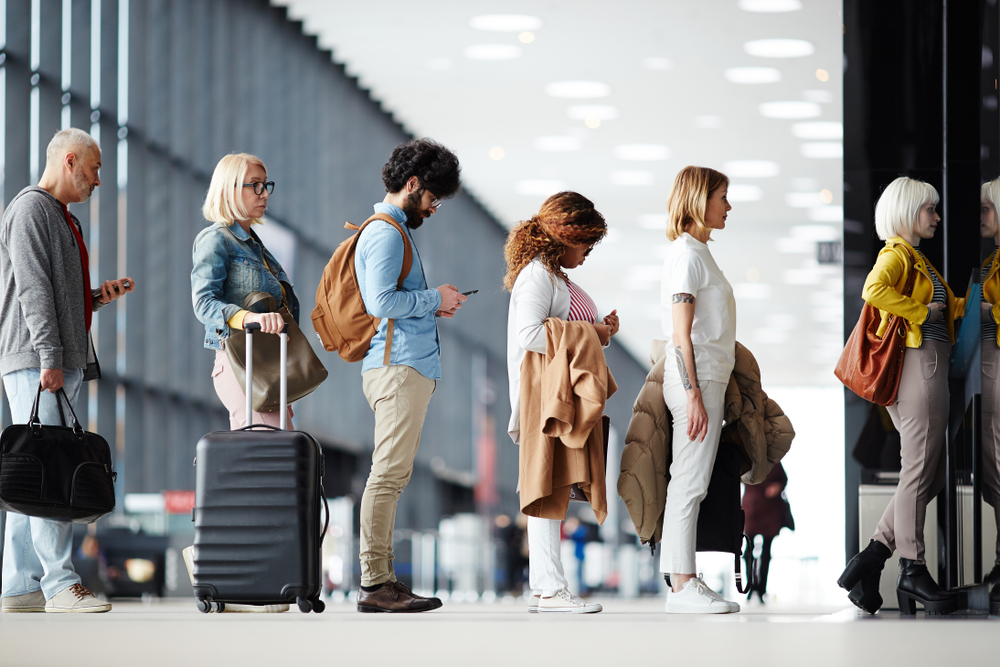 Security is ramped up during the holiday season, as you might expect. So getting through check-in takes longer than normal. Add an extra cushion to your planned arrival time to make sure everything goes smoothly even if you get caught in a slow-moving line. According to USA Today, the industry standard is 2 hours before a domestic flight, and 3 hours for an international flight (with some variance depending on luggage, airline, and number of people at the airport). Here's our recommendation for early you should arrive, based on how busy New York City airports were last year, per Hopper.
JFK: Unsurprisingly, this is the

busiest airport

in the city during this time of year. Last year, the longest check-in and security lines were around 5:40 p.m., every day, starting with the Friday before Christmas through December 30. If you have an evening flight, we recommend giving yourself a little more time than usual, so at least 2.5 hours before your departure time (+ 1 hour for international flights).

Newark: Second busiest is Newark. Expect the longest lines around 4:10 p.m, but the industry standard, 2 hours before your departure time (+1 hour for international flights), should be fine.
LaGuardia: LGA's longest lines are around 8:30 a.m, and are primarily domestic flights. Remember to set an early alarm if you're leaving around that time, and arrive at least 2 hours before departure.
When you should head out the door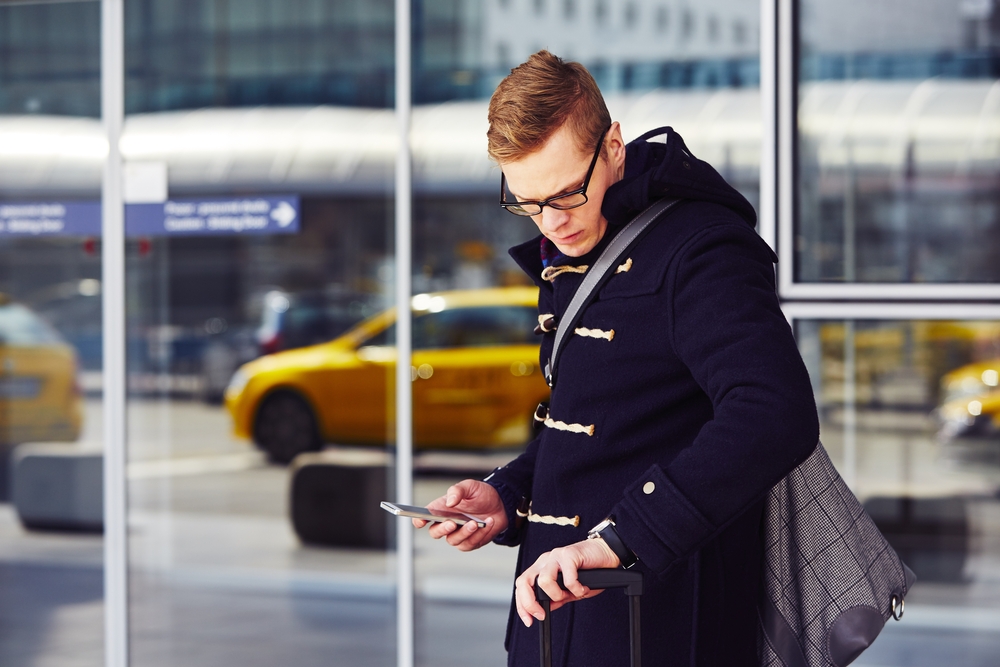 Now that you know how early you should get to the airport, you can better estimate when you should leave home. Taxis are your best bet for getting there, but demand will be high with so many traveling during this time. Check your ARRO app at least 15 mins before you plan to leave to make sure cars are available in your neighborhood, and to confirm ETAs, which will let you know how far in advance you'll need to order so your ride is ready when you are.
A few reminders:
If you're traveling from Manhattan to JFK, or from anywhere in the city to Newark Airport, please be advised that the fare estimate provided in the app doesn't include tolls. Have a wonderful holiday season and enjoy your time away!
Remember, the time you need to arrive at an airport ultimately depends on where you're flying from and to, and which airline you're flying with; if you have any questions, be sure to check the pre-arrival guidelines established by your airline!