New Orleans may be the birthplace of Jazz music, but New York's Jazz roots run deep. Up-and-coming artists flock here to perform at local haunts, and many established artists call New York home; it is a hub of great live music and even greater experiences. So while that cup of hot chocolate at home, in front of the TV, might keep you warm tonight, don't stare at Game of Thrones for too long—check out the following jazz clubs as a "thaw-out" alternative for the weekend!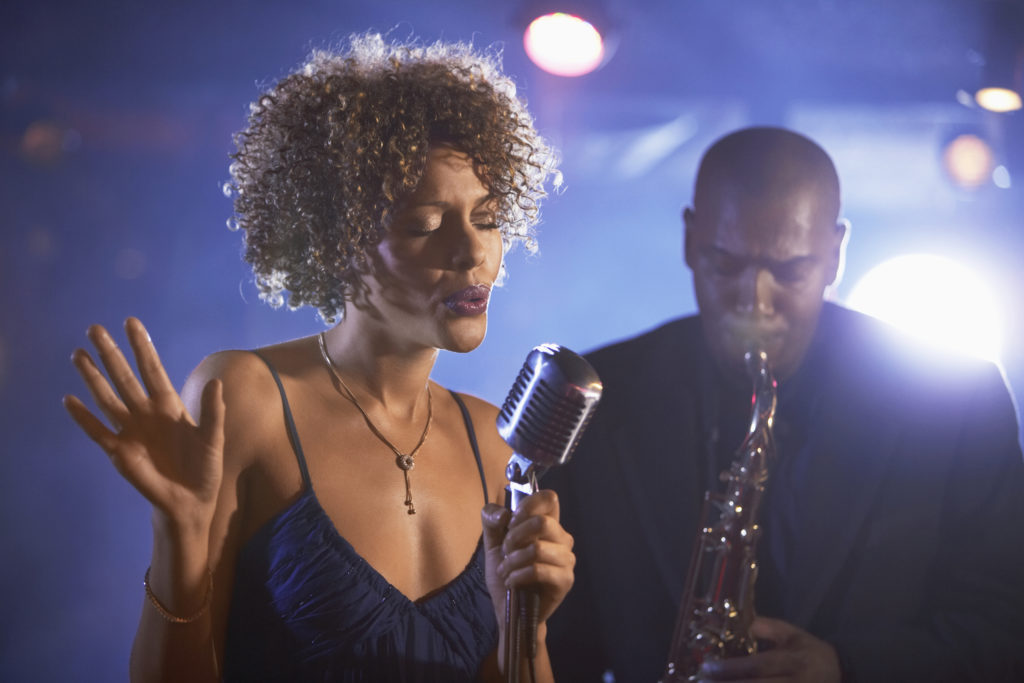 For almost forty years, the Blue Note jazz club has been among the top stops for jazz lovers and musicians alike. Legendary musicians played here in their later years and younger artists come here to get a seat in the spotlight. Check out Chris Botti during his month-long, annual holiday residency from December 10-January 6!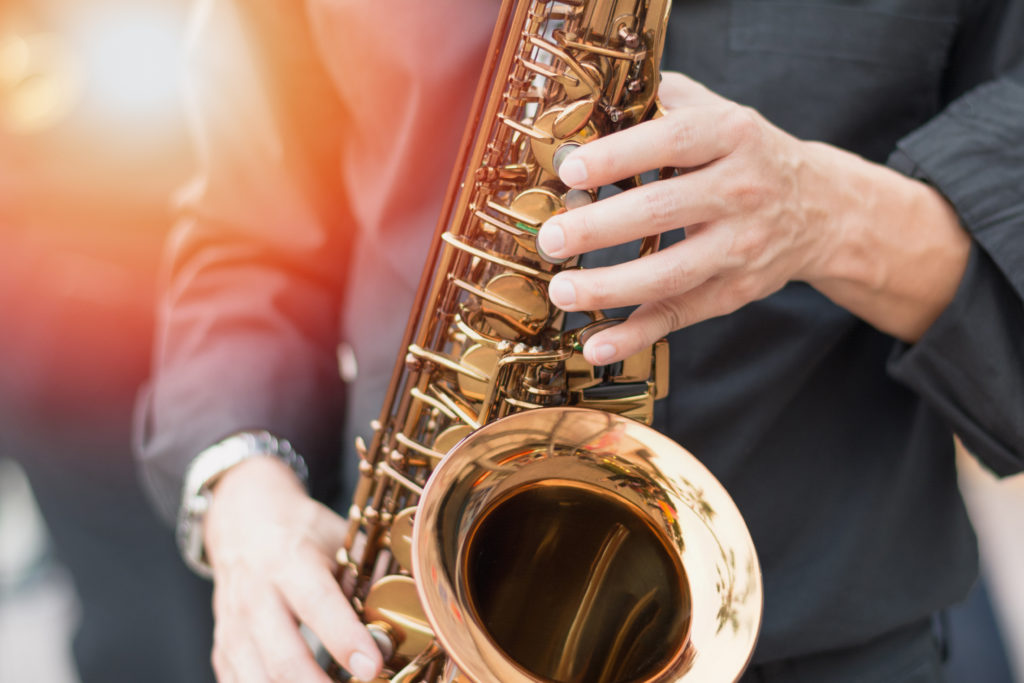 The self-proclaimed birthplace of bebop, Minton's Playhouse in Harlem is a popular stop for those that want an eclectic, world-music vibe in addition to classic jazz. Visit Minton's to see Latin-jazz artists bring the city to life, or stop in on Wednesday nights to get over the midweek hump with live swing music!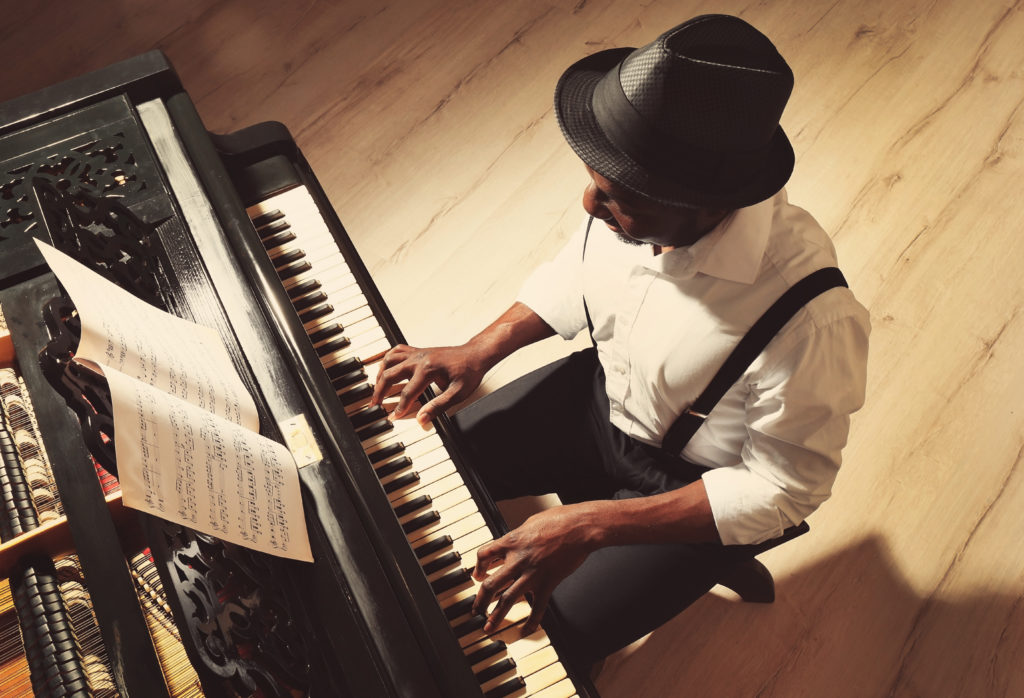 Food is just as important as the tunes at Jazz Standard. This Flatiron jazz club features a wonderful selection of performers, and a mouth-watering menu, with its restaurant, Blue Smoke. Blue Smoke favorites come to life for two seatings, 11:30 am and 1:30 pm, during its renowned Smokestack Brunch. Fill your stomach and your soul at this wonderful place!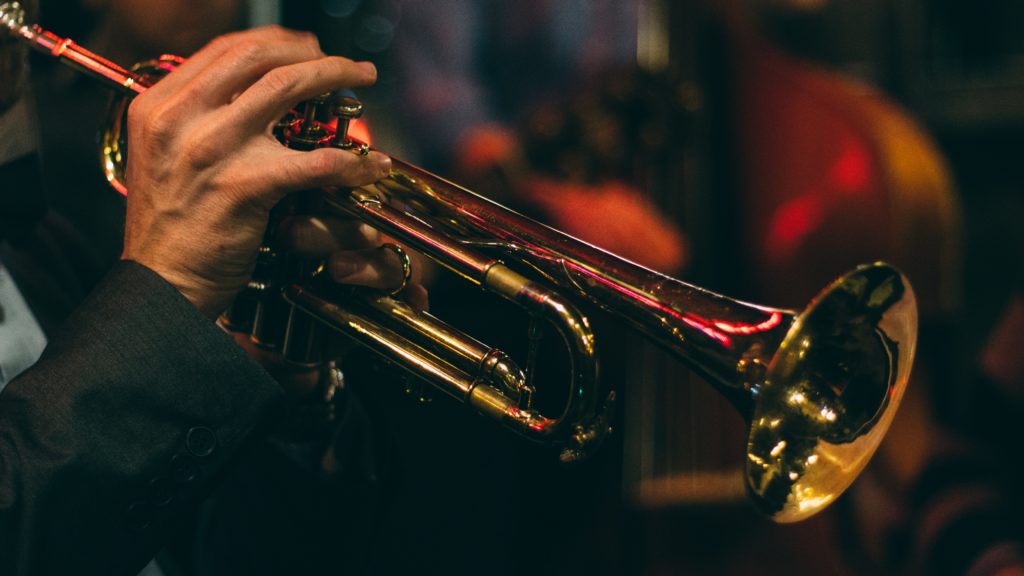 Head to this underground speakeasy attached to Marcus Samuelsson's Red Rooster restaurant, for a wonderfully curated selection of jazz, soul and world music artists; some of the artists perform upstairs at the restaurant from time to time. On Saturday evenings, stop in to hear the DJ spinning records and the restaurants unique menu, featuring dishes like the "Jukebox Fish Fry" and "Remix Salad"!